The Heron Academy Of Internet Marketing
Our site contains tutorials written by some of the most experienced and prominent online entrepreneurs.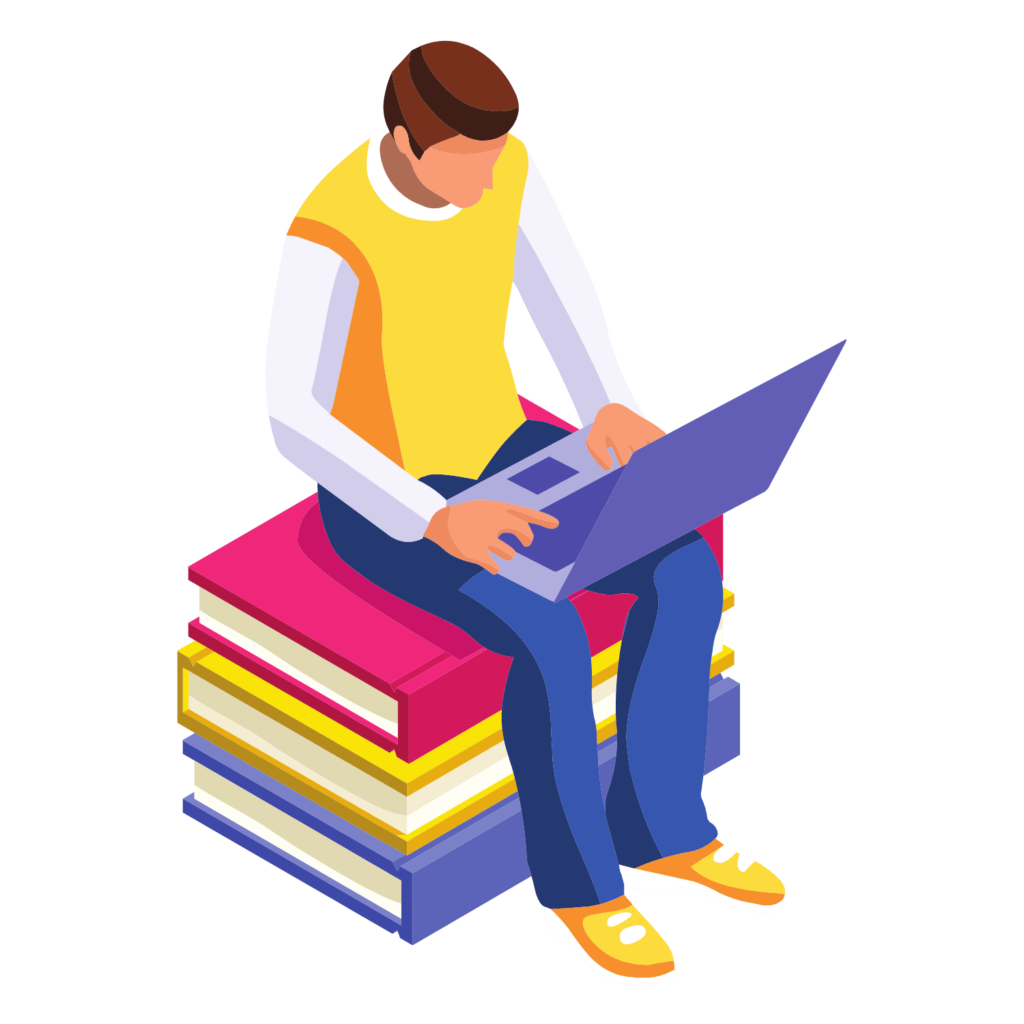 Free Public Tutorials
The Heron Academy Lab contains a variety of Internet marketing resources that are available to the public free of charge. It is the goal of the Heron Academy to offer training material at no cost, and instead only charge membership fees for support, personalized training and premium resources which cost the Heron Academy money to operate.
E-mail Marketing
In this course I am going to start by assuming that you already know the basic concept of e-mail marketing, that you collect the e-mail contact information of targeted prospects so that you can subsequently market to them by e-mail.
Merchant Marketing
In the main, I am going to focus on ideas and concepts that are appropriate to selling information products because digital products tend to be the type that most online marketers will create and sell.
Affiliate Marketing
This three part tutorial series is going to focus on how you can take your affiliate marketing activities to the next level. In particular, the tutorials will focus on how you can maximize your profits from affiliate marketing.
Copywriting
This three part tutorial series is going to focus on one of the most important skills any online marketer can acquire – copywriting. This is the skill of being able to write sales copy that convinces customers that read your copy to take the action you want them to take.
Read our Blog
How To Obtain .edu And .gov Backlinks
Affiliate Marketing For Beginners
Featured Partners: